Whilst The Hangmen were recording their ninth album 'Debauchery In The Mortuary', new vinyl editions of two previous albums sold out in weeks. Their last studio album rocketed straight to number 4 in the worldwide Psychobilly charts on release, now the anticipation for its' follow up is over. The Hangmen write all of their own material and nail it to a sound that is strikingly raw - one guitar, a double bass and drums topped off with a blood curdling vocal. No effects boards, no enhancements, just savage unique rock & roll from the dark side played loud and sweaty through gritted teeth.
Listen Here or Check Sidebar To The Right
"The Hangmen occupy a strange, dark space. Imagine if The Damned and The Cramps met with Johnny Cash and Alice Cooper to watch The Rocky Horror Picture Show on a bottle of night nurse each. The Hangmen would be the band playing in the bar afterwards - Math Priest, Rhythm Magazine"
"A footstomping beer swilling riot live" - Kerrang!
Described as an explosive live act with a track record spanning the USA, Canada and Russia via most countries between many times over, they've straddled many 'Psychobilly' and 'Punk' circuits in their time whilst regularly venturing into unchartered domains for new blood. A trail of sweaty rock dives and a discography hosted by a long list of international independent record labels lay in their wake.
"Veteran underground 'cult' band indiscriminately shooting Punk Rock n' Roll ammo using Psychobilly hardware. Punk for Rockabillies, Rockabilly for Punks"
Info-Bites
A vinyl re-release of an early album sold out of one pressing in a week, twenty five years after the original release!

They are the only British Psychobilly band to play the legendary New York Punk venue CBGBs…and first to tour Canada coast to coast (attracting the national music press accolade of 'Live Pick Of The Week').

Mad Music For Bad People Magazine has ran an eight page colour feature which compliments a press scrapbook in several languages and not least many dedicated pages in the definitive book on 'Psychobilly' Hell's Bent On Rockin' by Craig Brackenridge:

Countries Toured: Austria - Belgium - Canada - Catalonia - Croatia - Czech - Finland - France - Germany - Hungary - Netherlands - Russia - Slovenia - Spain - United Kingdom - United States of America.
The Hangmen:
Guitar/Vocals - Loz Firewalker
Double Bass/Vocals - Andy 'Rockin' Bones' Boyce
Drums - Blaxxi Graves
Videos Here or Check Sidebar To The Right
Contact Info: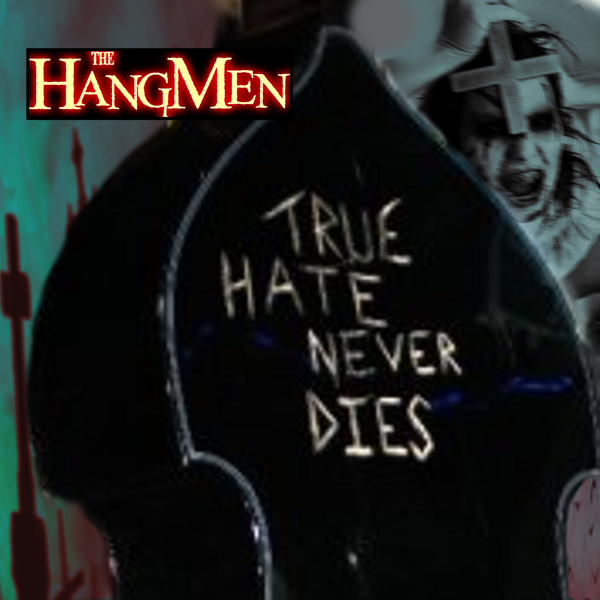 True Hate Never Dies
$0.90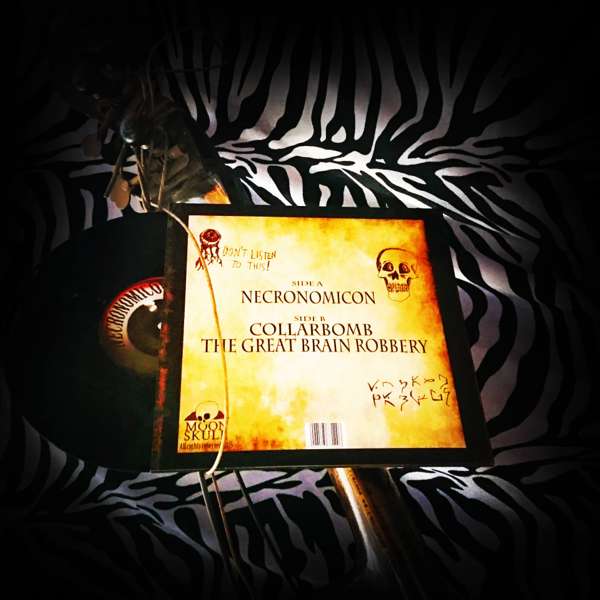 All Downloads Bundle £6.66 Off
$28.72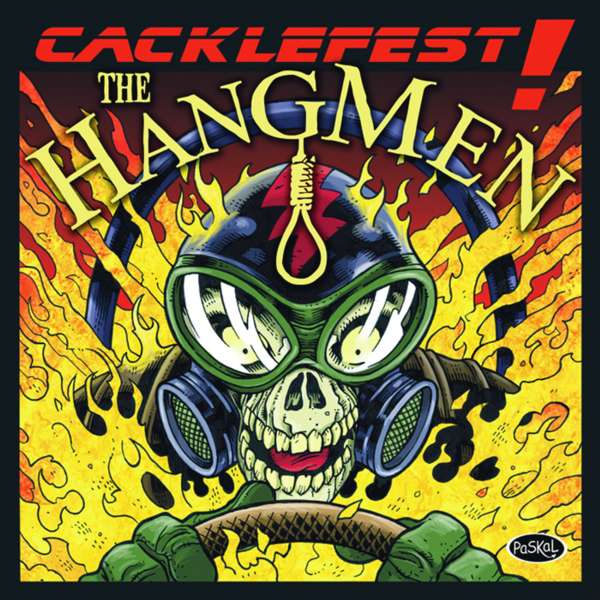 Cacklefest! - Full Album Download.
$6.83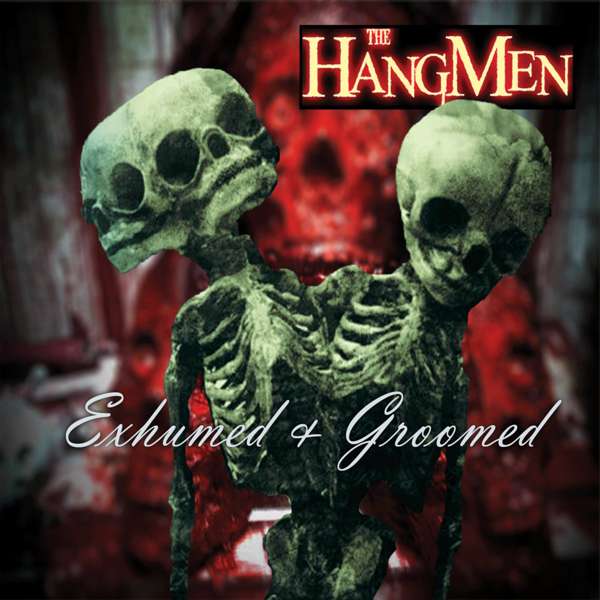 Exhumed & Groomed - Full Album Download
$6.83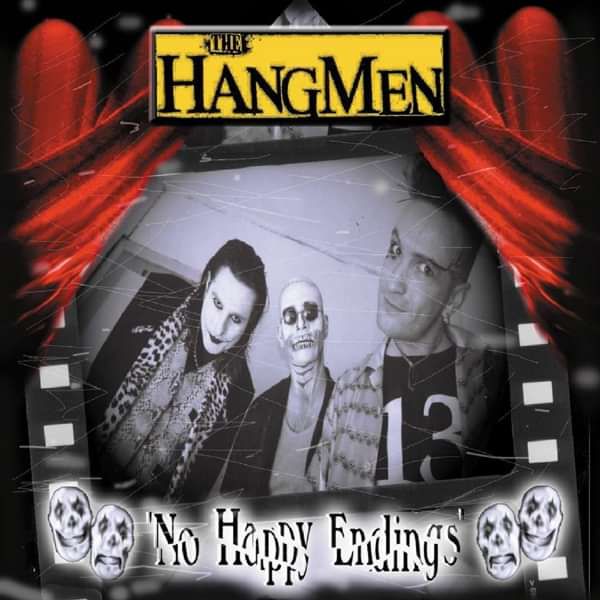 No Happy Endings - Full Album Download
$6.83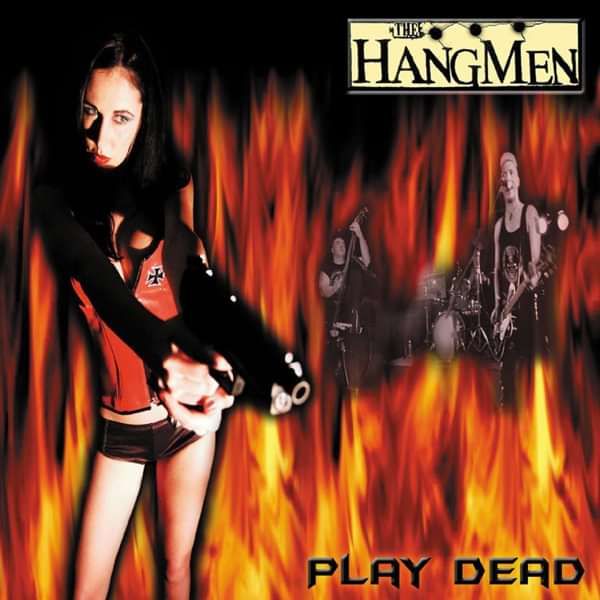 Play Dead - Full Album Download
$6.83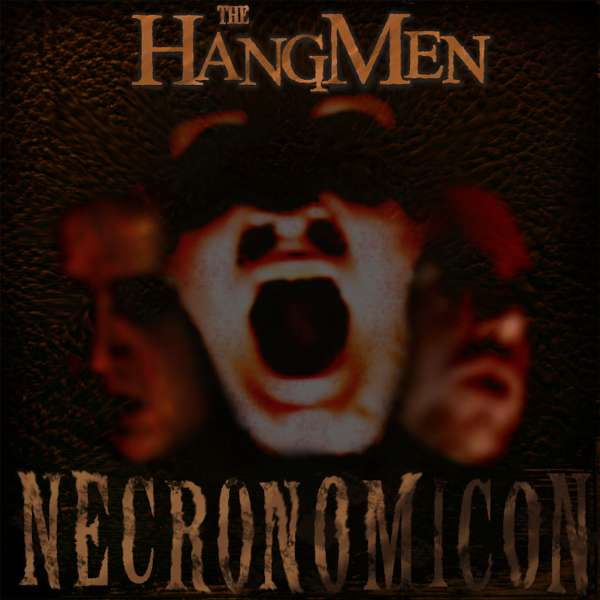 Necronomicon EP - Downloads
$2.72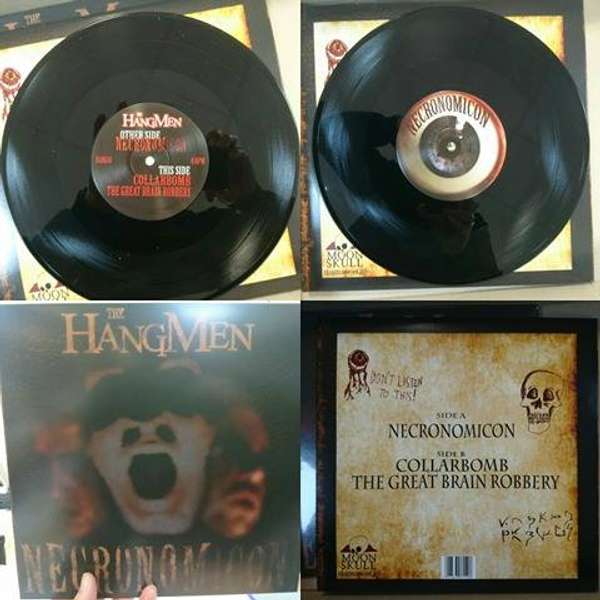 Necronomicon 10" Vinyl EP
$9.11

Glow In The Dark Embroidered Patch
Sold Out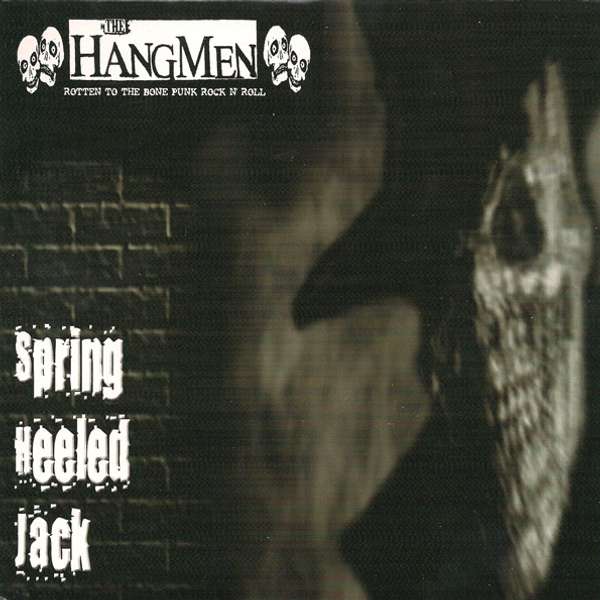 Spring Heeled Jack 7" Red Vinyl EP
Sold Out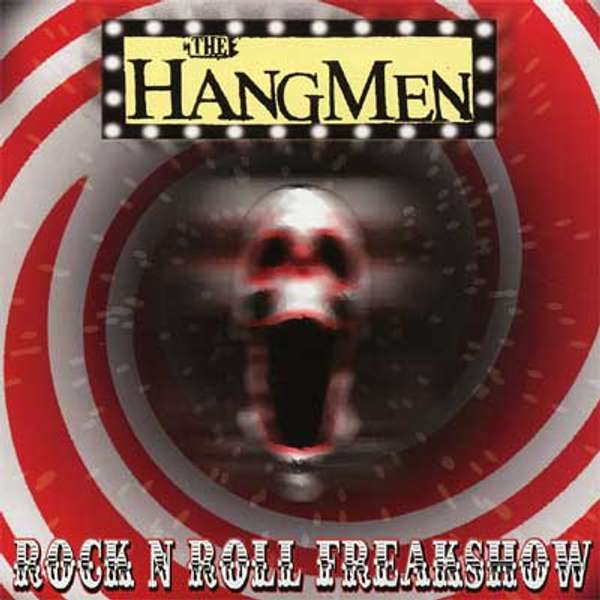 Rock & Roll Freakshow 7" White Vinyl EP
Sold Out
By signing up you agree to receive news and offers from The Bone Tone Corporation. You can unsubscribe at any time. For more details see the privacy policy.