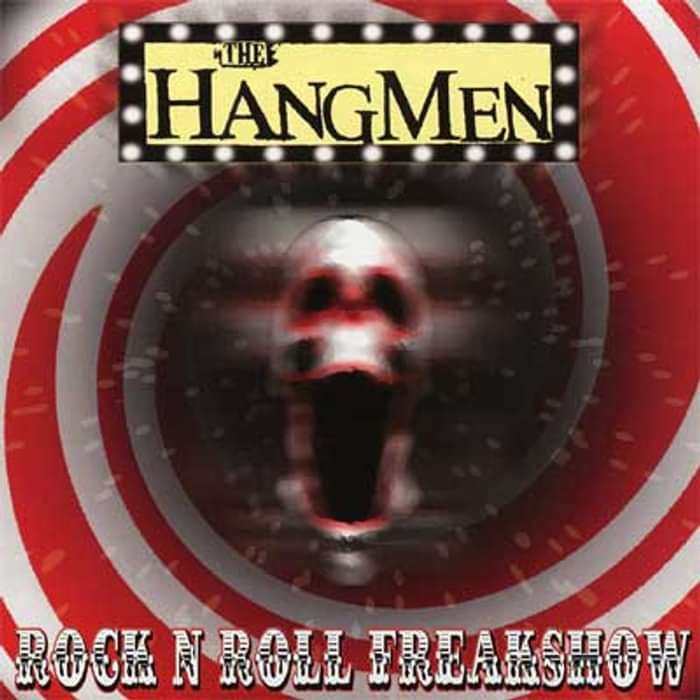 Rock & Roll Freakshow 7" White Vinyl EP
4 Tracks in Picture sleeve with inner. Very scarce, limited stocks.
On solid white vinyl in a plastic dustsleeve housed in a full colour picture sleeve.
The Curse - a tune that left the studio owner wary of going back into the building alone!
Firewalker - alternative version to that recorded for the album Cacklefest!
Let There Be Drums - complete with infamous studio trashing and cathode tube television set exploding as a finale!
Play With Fire (live) - a definitive rendition!