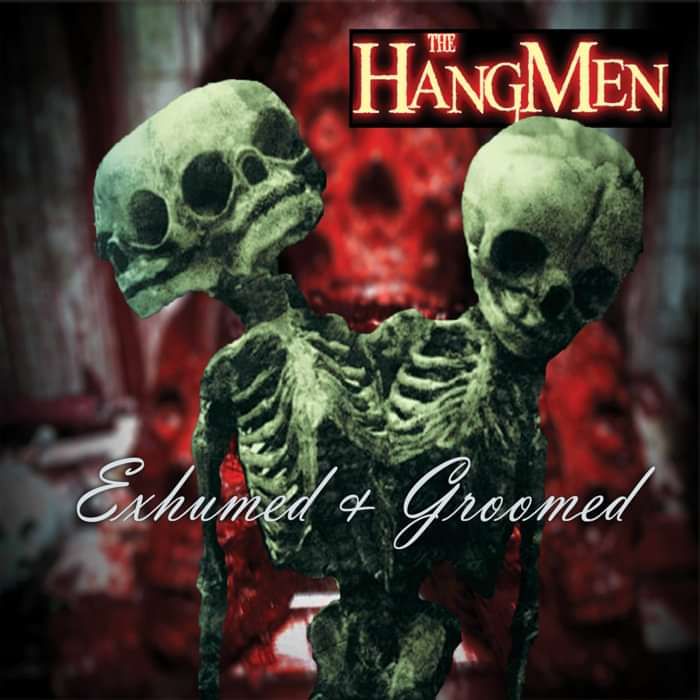 Exhumed & Groomed - CD
CD Album in Sealed Factory Pressed Digipak
Rarities Collection - pre-album demo versions, one-offs and previously vinyl only releases.
"To the uninitiated this collection of once forgotten rarities and unreleased versions absent from any studio or live albums to date is a fine introduction to The Hangmens' unmistakable raw dark energy.
Calling it a rarities collection is weighted, until now they've notoriously refused to reissue, repackage or repress previous output, and so it also stands to compliment existing album collections.
Dredged and salvaged from the bands own vaults of raw demos and vinyl only release versions these ceaseless, snarling cadavers have here been mastered at Western Star Studios, exhumed and groomed to menace new minds and unsettle old ones. Enjoy - for want of a better word!"
"So raw it attracts bacteria".